Authorized seller since 1993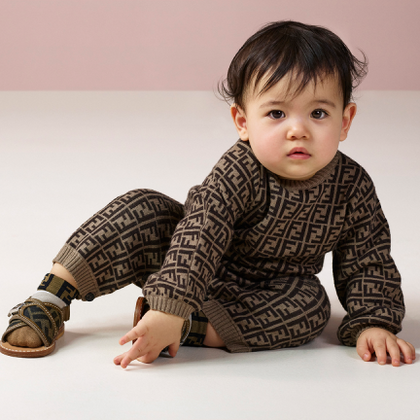 Baby Store
Opening hours
Monday 11am - 6pm
Tuesday 10am - 6pm
Wednesday 10am - 6pm
Thursday 10am - 6pm
Friday 10am - 6pm
Saturday 10am - 5.30pm
Sunday 12:00 - 17:30
Plaza 8-10, 3012 CW Rotterdam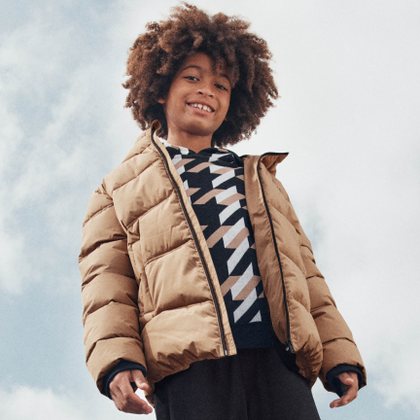 Kids Store
Opening hours
Monday 11am - 6pm
Tuesday 10am - 6pm
Wednesday 10am - 6pm
Thursday 10am - 6pm
Friday 10am - 6pm
Saturday 10am - 5.30pm
Sunday 12:00 - 17:30
Plaza 23-25, 3012 CW Rotterdam
We're here to help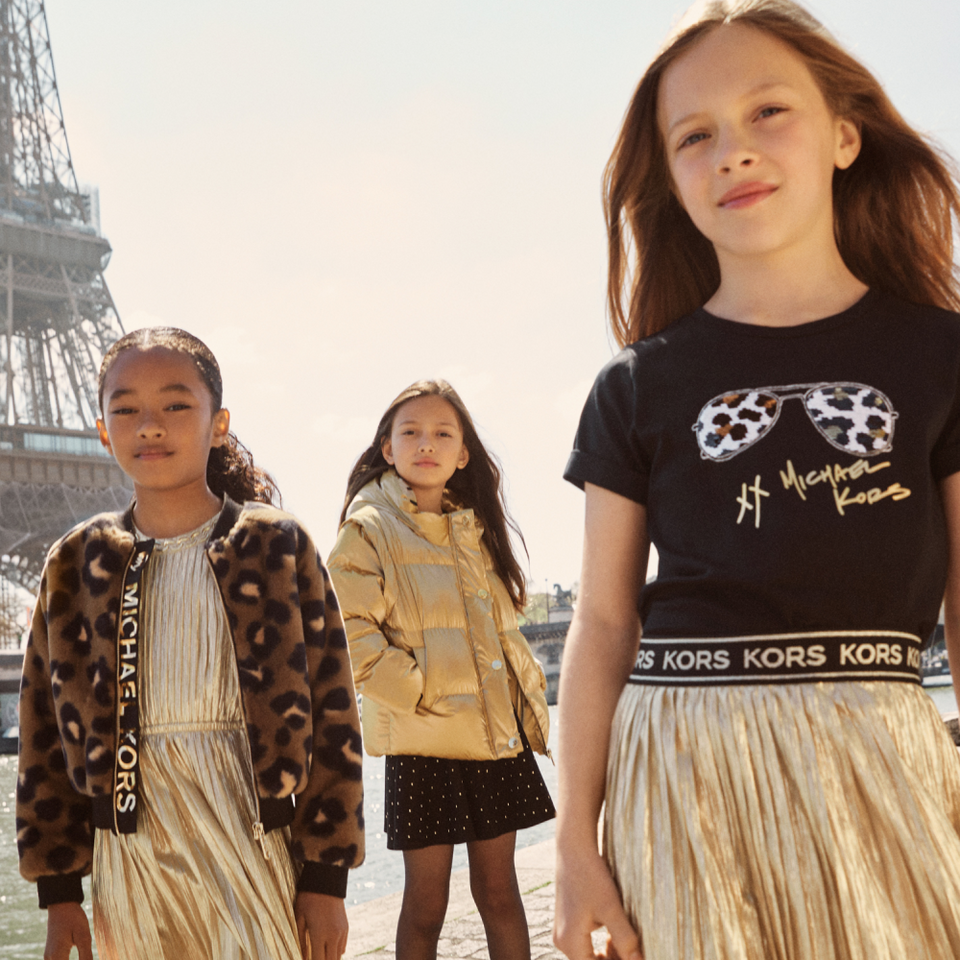 Super children's store!
Been an online customer for years, very satisfied! Fast delivery, beautifully packaged and very helpful customer service. Wide choice and clear size description.
Great store, excellent service.
Ever since I had a son, I realized that shopping for boys is difficult. I have already bought clothes and jackets for him several times, if...
Authorized seller since 1993
The most beautiful designer collections
A selection refreshes the page