01
Save for a discount
Simply create an account for free and you will receive 500 points as a special welcome reward.
02
How do I earn points
There are many ways to earn points - like making a purchase, referring a friend and more.
03
Enjoy rewards
Redeem your points for discounts, special gifts and exclusive access to pre-sales.
Save for discounts
Extra 10% discount in sale
24h pre-sale access
48h pre-sale access
72h pre-sale access
Personal shopping
FAQ
Our Loyalty Program is a digital loyalty program where you collect points with every purchase (you also collect points for purchases in our stores).

By collecting points you unlock special offers, rewards, exclusive event invitations and much more.
You will find all your digital receipts from online purchases in your account. Our program is free to join, but you must be 18 years old to join or 16 with permission from your parent or legal guardian.
You can see your points as soon as you log into your account. There will also be an overview of how many points you can spend in the rewards section of your account page.
Approved: These points can be redeemed immediately.
Pending: These points must be verified before you can redeem them. This usually applies to purchases and referrals. It may take up to 14 days for them to be approved, but if in doubt, please contact our customer service team.
Cancelled: These points will not be added to your account. This happens, for example, if you cancel a purchase (the points change from pending to canceled).
No. Go ahead and earn as much as you can!
Do not worry! Go to your account section and under 'recent activity' you should be able to click on your last redemption and see your code.
Your points will expire after 5 years if not redeemed. Once you redeem your points, a code will appear for you to use.
Tier points last 12 months. To maintain your level, you must maintain the annual spend with us to stay in your level.
You will receive your points after 20 days (if you have not returned your order).
You can invite as many friends as you want to join. Every time a new friend signs up through your invite and makes their first purchase of at least 100 euros, you will earn 1,000 points in the bronze tier up to 1,700 points in the diamond tier.

The invitation link can be found in your account.
We're here to help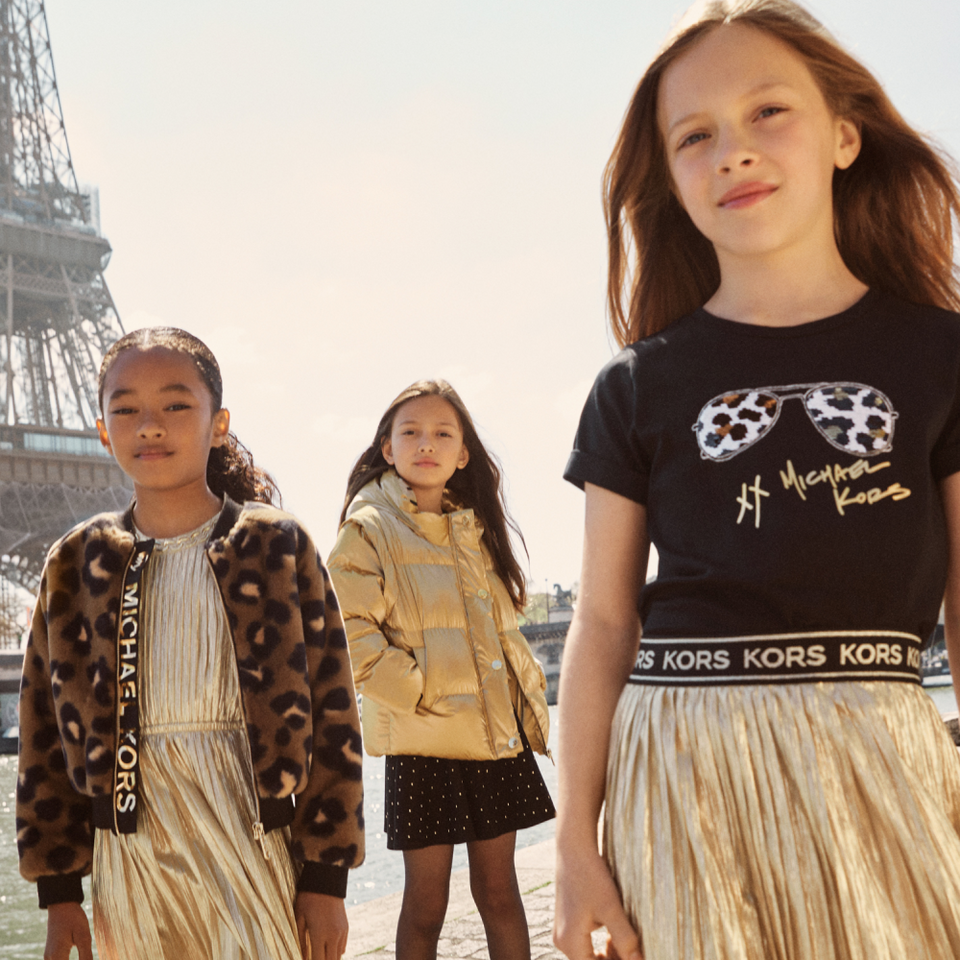 Top children's store!
Been an online customer for years, very satisfied! Fast delivery, beautifully packaged and very helpful customer service. Wide choice and clear size description.
Top store, excellent service.
Ever since I had a son, I realized that shopping for boys is difficult. I have already bought clothes and jackets for him several times, if...
Great service!
Good communication and service. Very nice and efficient. Package was shipped quickly and beautifully packaged!
Clear website, great brands, fast delivery and great offers.
Authorized seller since 1993
The most beautiful designer collections